More than Networking.
Is your networking working? The Firestorm® System is a process to intentionally build successful and meaningful business relationships. Firestorm® is about more than leads and introductions. We purposefully connect to inspire each other, build our businesses and better engage with our clients and partners.
Visit Us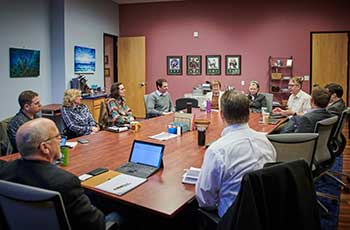 Weekly Groups
A meeting a week makes connections grow deep.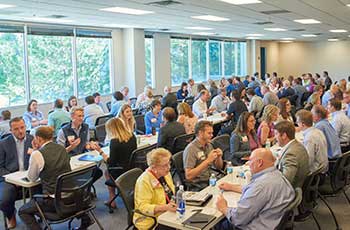 Speed Networking
Meet more people before lunch than you normally do all week.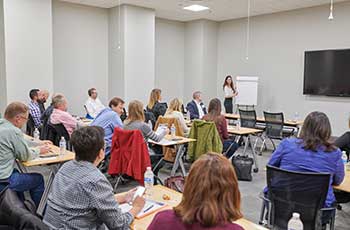 Education
The person you will one day be, you are now becoming.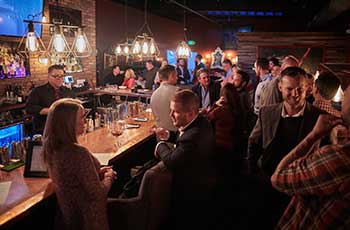 Social Events
Creating and nurturing relationships should be fun!
Our Mission
Facilitate the highest quality events and meetings for small business owners and B2B sales professionals.
We will do this by attracting the highest quality professionals with integrity and a zest for life and business. We will help them build meaningful relationships with their strategic partners. With patience, persistence and perspirations, we cannot fail!
That Sounds Awesome