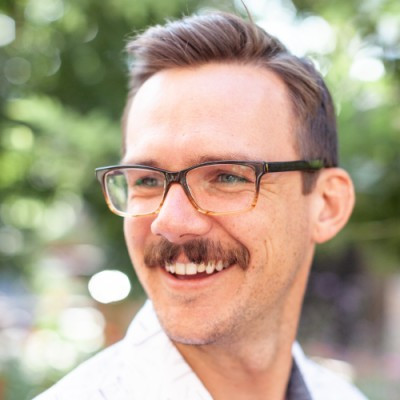 Ryan Mack
Integris Account Executive
IT Services
---
Bio
With a career in sales founded on prioritizing relationships to generate business, Ryan Mack has proven this technique successful having excelled in each position he has held.
From rental linen, to Boulder start-ups, and now diving into the complex world of IT, he sees every industry as a facet to his interests and genuinely is eager to learn and bring success through good people to every corner he's exposed to.
A true networker, he sees the value in what he can do for others and how he can help them connect with the right people in order to be successful in their own right; while his success will come as a reward for his efforts, many times when it is not expected.
He looks forward to joining a strong network and is excited to introduce the network of people he is so proud to be a part of.
---
Industry
---