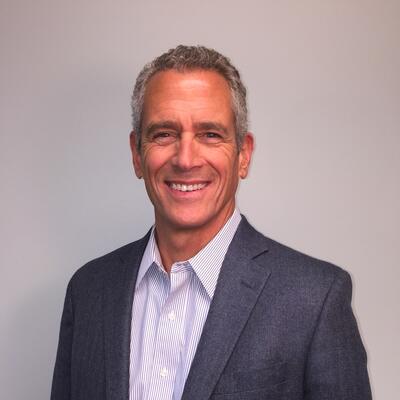 Tom Strong
OnPoint Leadership Development Coaching Principal
Leadership Development Coach
---
Bio
In the military, if leaders and teams do not perform at their best, lives are at stake. In organizations, if you and your team are not performing at your best, livelihoods are at stake.
Even though your organization is probably doing well, growth-minded leaders consistently achieve 6x stronger results and 14-29% greater teamwork and profits, by growing themselves, their teams, and their people. This happens as leaders pivot their leadership approach, find greater clarity and focus, and raise their team's collaboration and effectiveness.
Acceleration occurs through leadership coaching, assessments, and brain skills. In addition, I leverage leadership principles from 20+ years of diverse, special-missions military leadership, and 14 years of business and non-profit leadership.
---
Industry
---