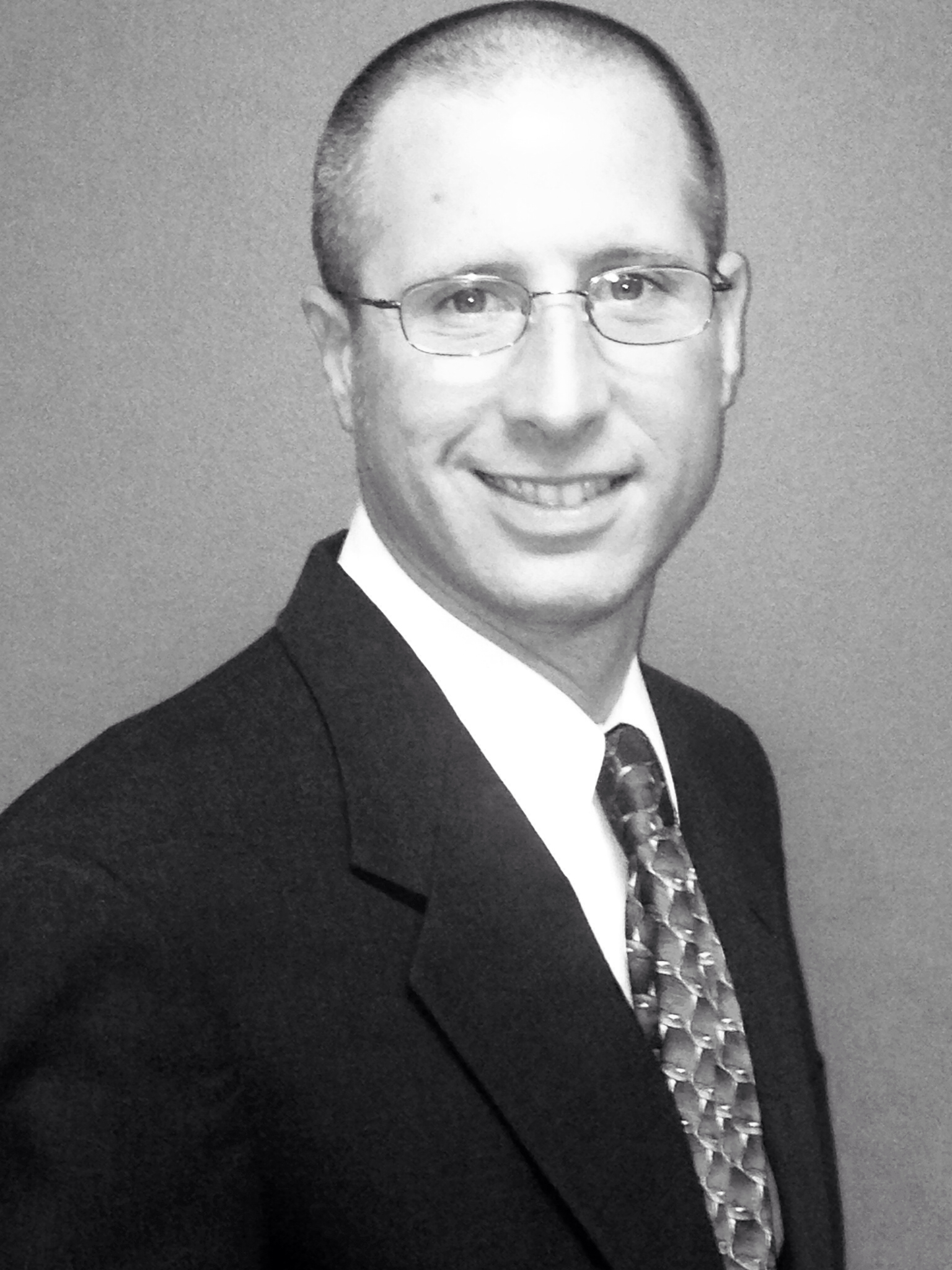 Stephen Fogarty
Toshiba Business Solutions Sr. Account Executive
Office Equipment
---
Bio
With nearly 15 years of customer service and account management experience I transitioned into a sales role representing Xerox in the Washington D.C. metro area in Oct. 2006 where I remained until the summer of 2009, when I relocated to Denver, CO to be closer to family, after the passing of my father.
I maintained a sales role with a local Xerox Agency after relocating, but after a death in the family, relocating and acclimating to life in Colorado, and five years in the industry I took a short sabbatical from the office equipment industry. In late 2013, Toshiba to recruit me and I stayed with them for 3.5 years before leaving for a specialist position in the industry. With an additional 3 years of experience with specialized products and other further understanding of other manufacturers products; Toshiba called and wanted me to return in an expanded capacity than my previous role with the organization. Now with nearly 13 years of industry experience in the office equipment industry I work with SMB to Enterprise and SLED accounts on a wide array of technology needs from office hardware such as printers, copiers, thermal barcode printers as well as digital signage, workflow and document management software and select IT services such as back file conversion and digital mail room services.
My wife and I have thee wonderful children; Caitlin 6, Colin 4 and Cameron 1. With three young children I don't find myself with much free time for hobbies. Despite not having many chances to enjoy them, some of the activities I do enjoy are live music, golf, cycling, road trips to see family and friends.
---
Industry
---